Amity University Online's InstaClass is connecting students with experts
Micro-learning sessions under 15 minutes, packed with tips and tricks
When student life already revolves around Instagram Stories, why not tap this popular social media platform to teach a quick lesson or two? That is exactly what Amity University Online is doing --- offering students short live video chats by experts on its Instagram page.
These "InstaClasses" span 5 to 15 minutes each and aim to help students learn the ropes from professionals through engaging tips and tricks of the trade. Introduced in January 2021, the page has hosted 50 InstaClasses already.
Interactive in real time, all live sessions are free for followers. Amity's Instagram page has over 14,000 followers.
"InstaClass by Amity Online is a micro-learning initiative to connect renowned experts from related fields with learners and impart relevant life skills via 5-minute classes. It is an effort to engage a user base of learners already present on a popular social platform and impart quick skills and tips for career and daily life," said Ajit K. Chauhan, chairman, Amity University Online and Amity Future Academy.
A few expert sessions that piqued our interest:
Sushant Kalra, parenting and teacher coach and founder of Parwarish Institute of Parenting, spoke on how to manage emotions. "There are no good or bad feelings. Anger, sadness and ecstasy are all equally valid," he said.
Puneet Sikka, founder at Arteree, hosted a session on how to build confidence. "Confidence is a muscle. The more you exercise it, the better it is," he said.
Amit Khanna, recipient of the Dadasaheb Phalke Excellence Award 2016 for fashion photography, offered his take on snapshots. "Pictures are not clicked by equipment alone, they are clicked by your mind, your heart," Khanna said.
On creating characters, actor, TV host and radio jockey at 92.7 BIG FM, Abhilash Thapliyal said: "If a character can make you smile and think at the same time, that's the best way to go about it."
For building professional relationships, "Honesty, transparency, being responsive beyond a point and being very quick always nurtures relationships that last a lifetime," said Rajeev Narayan, writer and former executive senior vice-president, corporate communications and relationships, at Reliance Group.
When it comes to interview skills, Drisshti Gambhir Goyal, founder of Priti Edusources, had some expert advice. "Interviews are an integral part of the selection process. It's the key that unlocks the door to the job of your dreams," said Goyal.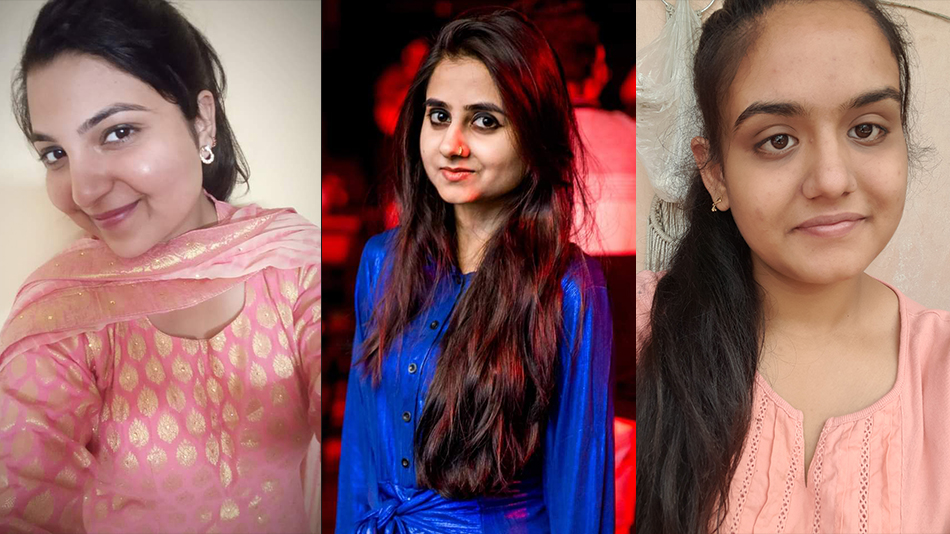 Students' takeaways from InstaClasses:
"InstaClasses are short and crisp and always have great advice on how to balance studies and life," said Alisha Sharma, a B.Com first-year student of Amity University Online.
"InstaClasses helped me learn about job opportunities as well as interview skills," said Subhashini Jha, a final-year MBA student of Amity University Online.
"The classes are precise, organised and interactive. That helps me a lot," said Mehakdeep Kaur, a first-year postgraduate student of Public Relations and Event Management at Amity University, Kolkata.
Watch more InstaClasses here