Cristiano Ronaldo is all set for his Manchester United comeback debut
CR7 fans raise the pitch before their hero takes the Old Trafford field against Newcastle United later this evening
"It's like a dream come true, after all the times that I went back to play against Manchester United, and even as an opponent, to have always felt such love and respect from the supporters in the stands. This is absolutely 100% the stuff that dreams are made of!" --- Cristiano Ronaldo, pouring his heart out after his official transfer back to Manchester United after 12 long years.
The Portuguese superstar played for Manchester United at The Theatre Of Dreams, Old Trafford, on August 16, 2003. He went on to win his first league title, first Golden Boot, first Champions League title, and his first Ballon d' Or while playing for the Red Devils. In 2009, CR7 joined Real Madrid then Juventus and finally, he is back where he belongs.
Fans are ready to chant 'Viva Ronaldo' as the 36-year-old is slated to take the field on Saturday (September 11) with Manchester United taking on Newcastle United from 7:30pm.
Here's what Ronaldo fans are looking forward to...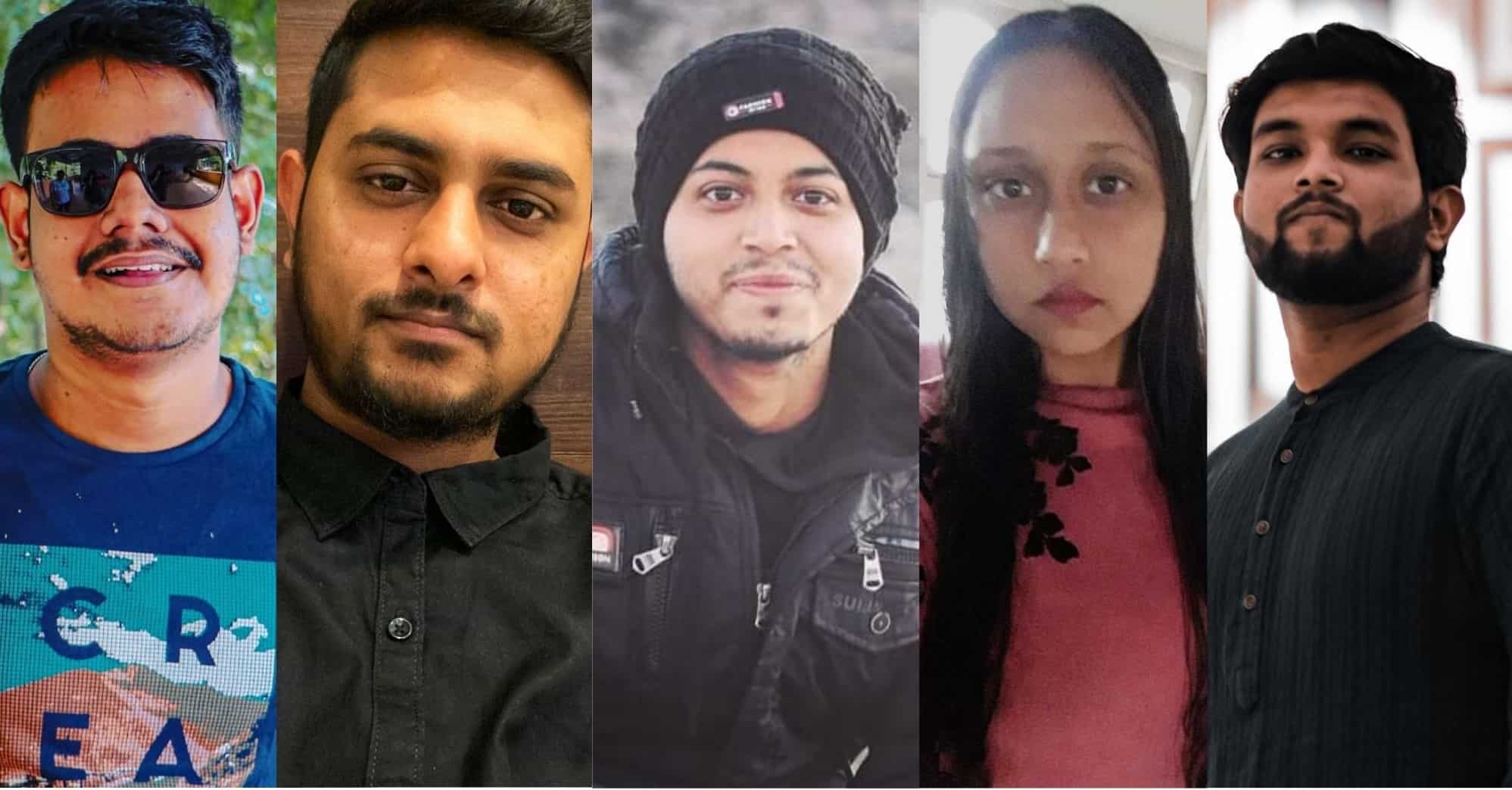 On August 16, 2003 an 18-year-old boy donning the number 7 jersey played as a substitute against Bolton Wanderers. On September 11, 2021, the prodigal son is back home playing for Manchester United. It has always been my dream to see Cristiano play for Manchester United. Newcastle United have had a shaky start to the season. This should be the perfect opportunity for Ronaldo to make his mark on his comeback debut. Even at the age of 36, Ronaldo is one of the most lethal finishers around and I feel he should definitely start at the centre forward position.
--- Saujanya Singha Roy, 2021 graduate, Computer Science Engineering, Techno India University, Kolkata
The transfer window finally met its deadline and arguably it is one of the best. While Lionel Messi left his home (Barcelona) to start a new chapter with PSG, Cristiano Ronaldo returns to Manchester United after 12 long years. Speculation of him joining Manchester City started to float but the Red Devils made their move to land him back at Old Trafford in a dramatic way. Despite being a 36-year-old, his goal-scoring prowess is still the very best. His presence will be a big threat to the other Premier League teams. He will instigate the inspiration that United need to perform on the big Champions League nights.
--- Rishav Biswas, first year, BA, English, Surendranath College, Kolkata
For me, it's definitely a dream come true. Never imagined I would be seeing this day. Like me, all United fans have been dreaming of the return of Ronaldo since he left Manchester United. The legend returns for one final ride. This transfer could potentially be a massive boost to our squad -- just look at the reaction from various players, including Jadon Sancho, Raphael Varane, Paul Pogba, Bruno Fernandes, Edinson Cavani. I can't wait to see him score against Newcastle United at Old Trafford. Glory Glory Manchester United!
--- Tanmay Sarkar, 2021 graduate, Computer Science Engineering graduate, NM Institute of Engineering and Technology College, Bhubaneswar
Cristiano in jersey 7 feels like HOME. But going forward we have to accept that times have changed. The club, players, manager, and the game itself have evolved. As a Manchester United fan, all I want this season is consistent performance. I am looking forward to Ronaldo injecting the winning mentality back into the veins of the Red Devils. His presence on the field will not only help the young squad improve but also will make them take more shots on target and raise the tempo of their game.
--- Anupriya Chatterjee, 2021 graduate, Masters in Biotechnology, Visva-Bharati University, Santiniketan
It's going to be historic of course! Ronaldo coming back to The Theatre of Dreams after 12 years. We can already feel the buzz in the air, fans all around the globe are waiting to see him in jersey 7. I am not expecting Ronaldo to be what he was during his magical years. We can expect a little less movement from him down the wing, haunting defenders, but we all know what a goal-hungry man can do. Even though he might not be as mobile on the pitch, his thirst for scoring goals hasn't been quenched a bit. He is good in the air, strong on both feet, and has a great attacking mindset. For me, Cristiano Ronaldo joining the club has not only made an impact on the fanbase but also the players in the current squad. Playing and training alongside one of the most supreme elite professionals will help the squad grow mentally. I want to see players inheriting the key essentials from Ronaldo which might eventually prove the title-deciding factor for Manchester United this season.
--- Anirban Dasgupta, third-year, Electronics and Communication Engineering, Adamas University, Kolkata