IIT Kharagpur's Spring Fest 2021 goes online, starts on Feb 19
The 3-day event has 700+ colleges as participants and ABP Education as the digital media partner
Three days, 33 events, 9 categories, and a total cash prize of Rs 3.3 lakh and scholarships worth Rs 20 lakh up for grabs.
Spring Fest by IIT Kharagpur, one of eastern India's largest social and cultural fests, is going virtual for its 62nd edition. Spring Fest 2021, which has ABP Education as its digital media partner, will see participation from more than 700 colleges from around the country.
Here's the low-down.
What's buzzing: Spring Fest 2021, by IIT Kharagpur
Keep yourself free on: February 19 to 21
Where: Click here to register and to learn about participation rules.
The theme this year: Majestic Melange: Diving into the essence of Bharat.
The 9 categories of events: Dance, Food Fest, Quiz, Music, Literary, Fine Arts, Film Fest, Fashion and Dramatics.
Each category has a series of sub-events. There's solo classical, solo western and group dance under Dance; digital brand designing, watercolour painting and pencil sketching sum up the Fine Arts category; and photo story and short filmmaking competition make up Film Fest.
Don't forget to attend popular events like SF Idol, Mr and Ms Spring Fest, Panache (fashion show), Centrifuge (group dance), Two For a Tango (duet dance) and Rangmanch (stage play).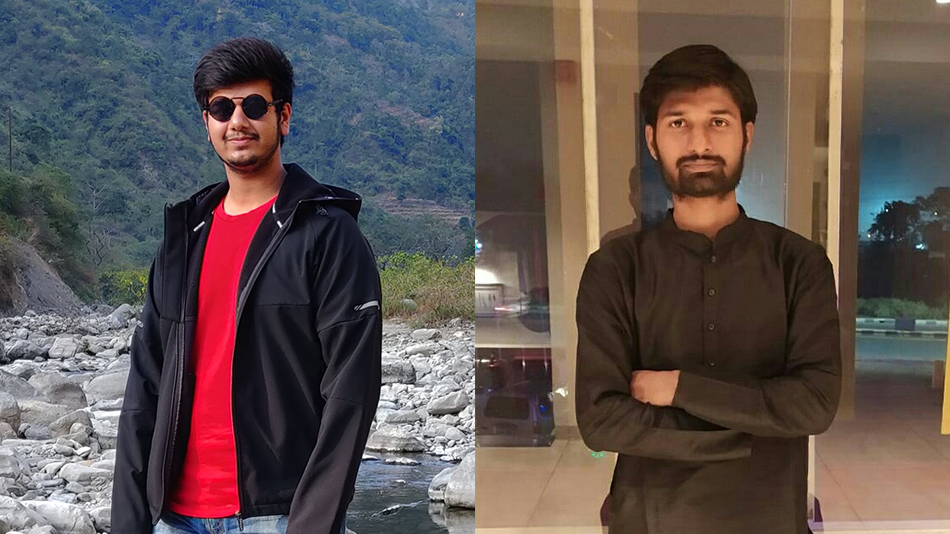 What the organisers are saying:
"This edition will be held entirely in the online mode. These unprecedented situations haven't stopped us from giving our best and once again bringing a plethora of events for the participants and audience. The theme this year is Majestic Melange: Diving into the essence of Bharat, which is to pay respect to all the traditions and cultures that our ancestors have passed down. Our social theme is Virasat: Exploring our culture," said Abhishek Raj, a third-year student and the executive head (officiating) of Spring Fest 2021.
The planning of this marquee fest has changed a lot over the past few years. Now the students make creatives and websites that are appealing to the eye and attention-grabbing.
"In the past, we were only concerned about how our institute looked during the fest and everything was planned accordingly. At this point of time, we have to plan the designs for the whole year since we need to keep our social media handles active. In these unprecedented times, we have shifted to a completely online model, hence the design becomes even more integral," said Divakar Chauhan, a third-year student who is the head of events, media and public relations, and also the design coordinator, of Spring Fest 2021.