Sister Nivedita University hosts students from Rennes School of Business, France
Student exchange programme features workshops, webinars and a visit to the handicrafts fair
After a year of social distancing and online activities, Sister Nivedita University (SNU) held its first physical event on campus early this month.
An International Student Exchange programme organised by the university's department of global affairs and international relations invited three students from Rennes School of Business, France, to participate in a host of activities. SNU will send three of its students to France by next year to enrol in the spring semester of Rennes School of Business.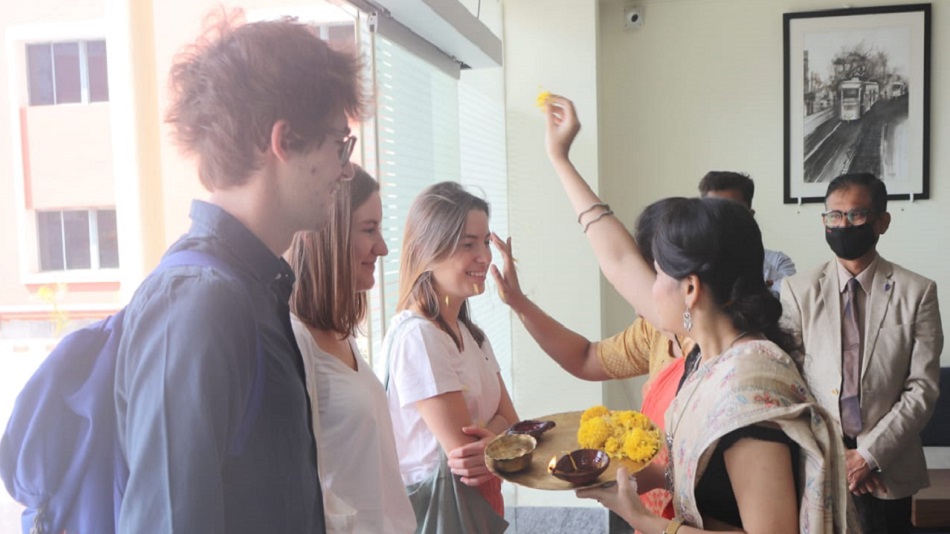 "The exchange programmes are a huge opportunity for our students to understand the education system abroad, learn about cultural differences, pursue higher studies, attract career opportunities, and get a chance to learn a new language," said Summauli Pyne, the director of the department of global affairs and international relations, SNU.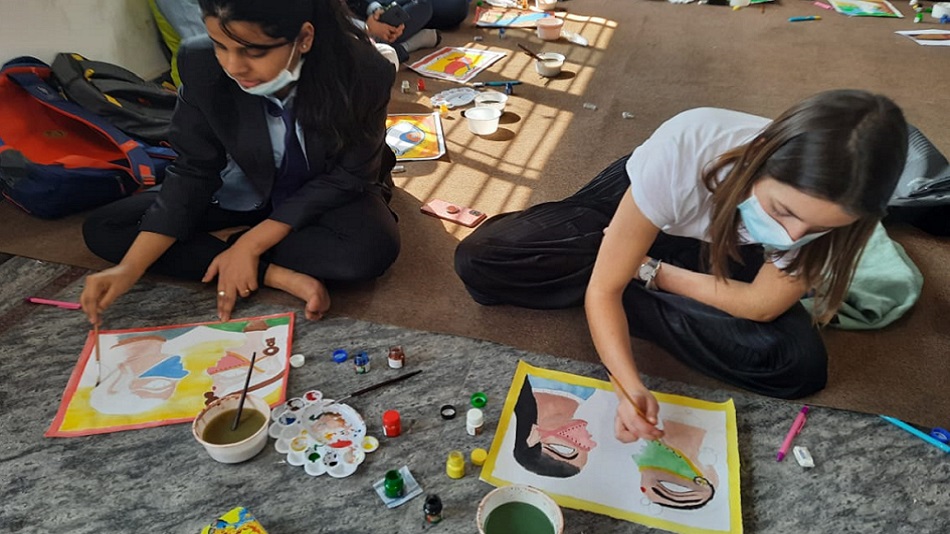 The day-long event included the screening of a documentary on Kolkata, a visit to the handicrafts fair at Eco Park, workshops on yoga, art and meditation and a series of webinars.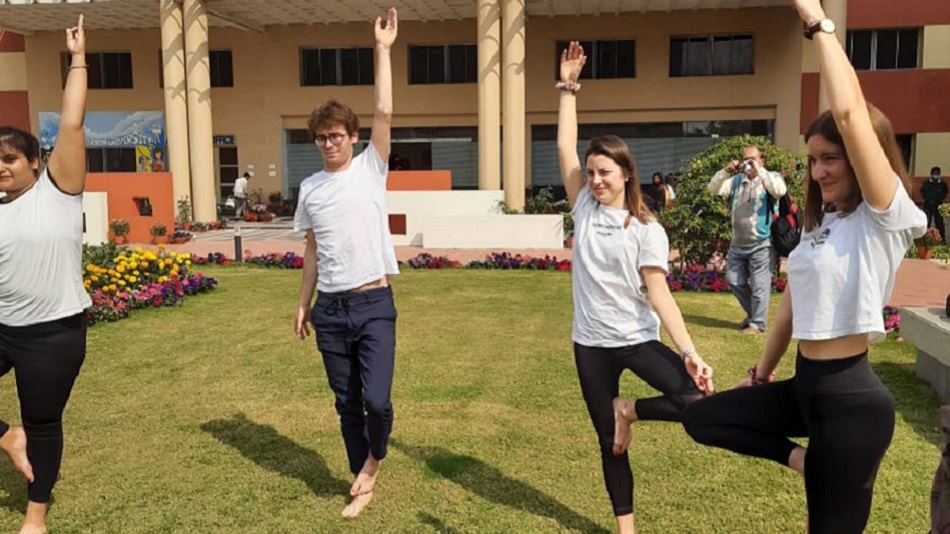 The webinars featured Chinmoy Guha, former head of the department of English, University of Calcutta, speaking on the history, emotion and culture of Kolkata. Jawhar Sircar, a former executive at Prasar Bharati, gave an introduction to Indian culture and ethnicity in 'Unity in Diversity'. Sayantan Dasgupta, department of comparative literature, Jadavpur University, spoke on the topic 'Know our Literature' and Nabinananda Sen, Calcutta University, on 'Know our Cinema'. The Satyajit Ray-directed film Ganashatru was screened for the students.
"We chose India for our exchange programme because we wanted to know about the rich culture and diversity here, and improve our English. So far, our experience has been very good. We would love to visit Calcutta again," said Maxime Honore, a student of Rennes School of Business, France.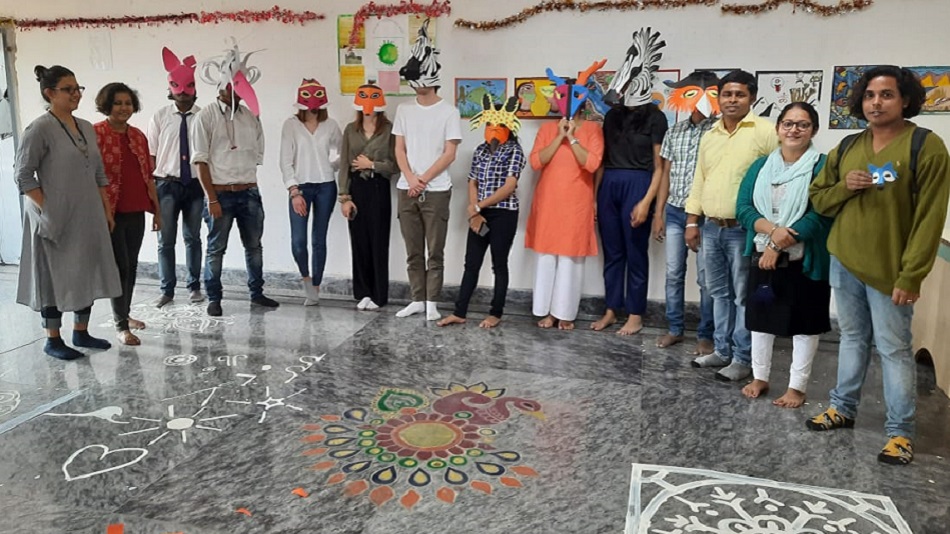 (Aparupa Guha is a second-year Law student at Sister Nivedita University)