Why 30 college students formed a theatre group in the pandemic
Calcutta Theatre Co. stages its debut play Check Please at a cafe
Theatre, like all other performing arts, took a hit with the onset of the pandemic last year. Ahan Ghosh, a 2018 graduate from St. Xavier's College, and Abhilasha Ghosh, a second-year student of IGNOU, used this time to gather young theatre enthusiasts and form a group.
The Calcutta Theatre Co. was finally launched on January 8 this year. The group debuted its first play, Check Please, at Purple Turtle, a cafe near Jodhpur Park, on February 14.
The 30-member group includes students of Jadavpur University, Presidency University, Surendranath College, Asutosh College and Loreto College, among others.
"Theatre has been in our lives for six to seven years now. But it was difficult to juggle theatre with classes, examinations and internships. The pandemic actually helped us get some perspective on what we actually need in life and what we don't. And then we couldn't wait to get back to theatre -- what we love the most," said Ahan.
Check Please, written by Jonathan Rand, is a light hearted comedy that seemed to be the perfect play for Valentine's Day. The 40-minute drama was about dating and how it takes several bad dates for two people to finally come together. Each of the eight dates had their own story.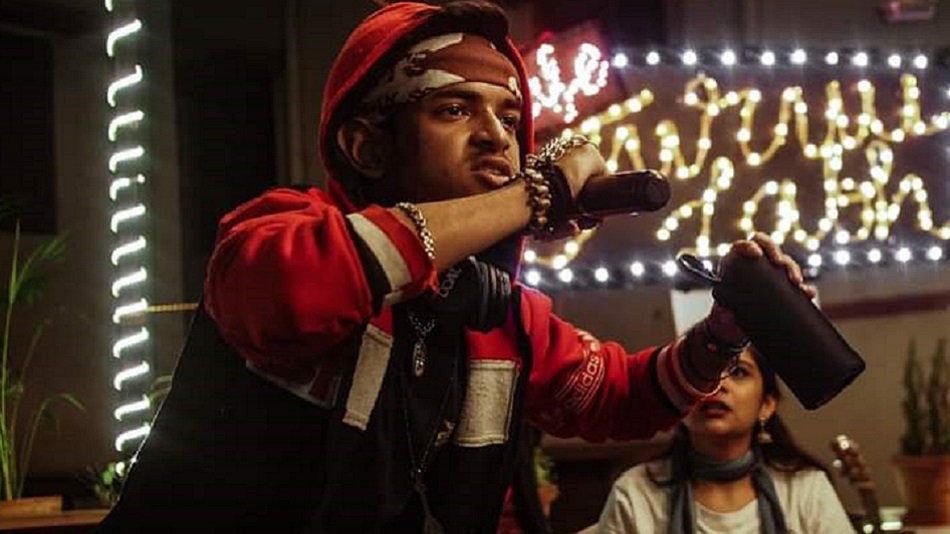 While 24 members performed the play, six others sang classics like Sei raate raat chhilo purnima, Sweetheart, Jibone ki pabona and a medley of Tera hone laga hoon, Beintehaan, Tere bina and Kehne ko jashn bahara hai.
"Theatre is a very niche art form in Kolkata, limited to a few circles of loyal audiences. To bring a wider and more diverse audience to theatre, it must first reach the audiences itself. So, exploring new performance spaces other than just the stage is a must for us," said Ahan, on why they chose a cafe for their first performance.